[rev_slider alias="dentures"]
At Skin & Smiles, we create all types of natural looking dentures that once expertly fitted, will restore your smile and transform your appearance. Our Dental Technicians can put an end to any denture embarrassment and self-consciousness that you may already be experiencing.
We offer a wide selection of dentures that are all hand crafted. This includes full dentures with lifelike teeth, comfortable soft linings and delicate metal frameworks for strength. All of our products are made with branded materials according to manufacturer specifications and so carry a guarantee from the day they are fitted.
Our custom-made dentures are made in our own fully equipped dental laboratory where we also offer a denture repair service.
Denture Expertise
– The Solution to a better fitting, great looking denture! When you first visit our private denture clinic for your initial complimentary consultation, you will meet Dr Murgai and Mr Andy Goldman. They will be personally involved in making your denture. Andy runs a fully equipped, dental laboratory where he will custom-make your denture.
Andy and Dr Murgai will take the time to listen to your denture requirements to ensure you receive a denture that you are comfortable with, enabling you to wear it with confidence!
We will advise you on the various types of dentures available. We offer state-of-the-art, totally life-like dentures which are difficult to distinguish from natural teeth.
As denture professionals we frequently notice dentures with a poor cosmetic appearance. To avoid this we will advise you regarding choice of the appropriate tooth colour to harmonise with your complexion, the correct size tooth to enhance your smile, and personalised tooth positioning to support your features. This helps to create a natural smile and also prevent your denture from ageing you.
People lose teeth for all sorts of reasons including illness, accidents and deficient care. The loss of a single tooth can lead to the loss of other teeth and if left untreated can lead to permanent changes in facial appearance, form and function. At Skin & Smiles, dentures are custom-made to replace missing teeth and stop the chain reaction caused by tooth loss. We offer solutions that are attractive and natural looking. The denture teeth we use are gender specific and are made from state of the art materials. Whether your denture base is made from gum coloured plastic or a bio-compatible metal alloy, rest assured it will be resistant to impact and offer the best fit possible. The modern day working relationship of our Dental Technicians and Implant surgeons means that you can have dentures that stay in place with fully restored chewing ability, unrivalled retention, less coverage of your palate and proper temperature sensation.
By discussing your options, we are confident that we can help you find the right denture solution for your needs.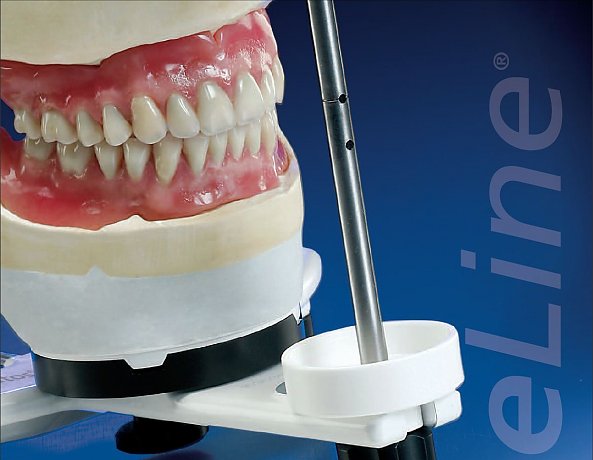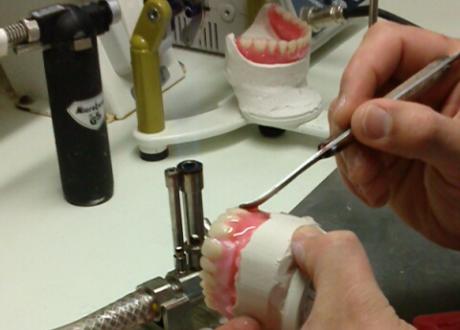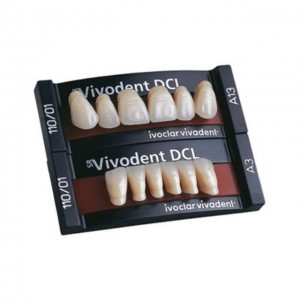 Last Updated: 9th August 2023 at 1:12 pm