Treatment costs
Special offers now on. CALL NOW! 01923 226 336
Juvederm Ultra

(price per 0.55ml syringe)

195.00

Was 220.00
Teosyal & Belotero

(price per 1.0ml syringe)

249.00

Was 274.00
Individual treatments can vary in cost.
What are dermal fillers?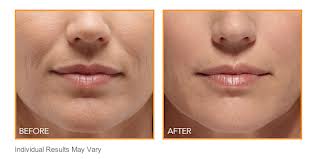 Dermal fillers are soft tissue and flexible substances that can be injected into the skin to create a smoother, younger appearance by improving fine lines and wrinkles, plumping lips, filling out hollow cheeks, improving scars, elevating deep folds, and repairing various facial imperfections.
Young skin is constantly moisturised from within by hyaluronic acid, a naturally occurring sugar. Hyaluronic acid absorbs moisture and keeps your skin well hydrated for a youthful look.
As we age, our skin loses hyaluronic acid and fine lines start to appear on the face. Some lines become wrinkles due to outside factors like sun exposure, diet and years of facial muscle movement.Fat loss can create sagging and turn lines into folds, too.
The loss of hyaluronic acid leads to the appearance of wrinkles and the loss of fullness to our lips. As our lips become thinner, they lose volume and lack definition.
We can develop vertical, or "marionette", lines around the mouth, which can form at the corners going down to the chin or we can even develop a droop to the corners of the mouth, giving your lips a sad appearance.
Areas that we can treat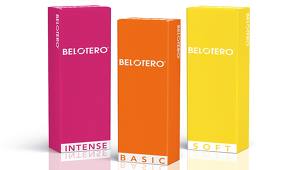 Frown lines
The 'll' between your eyebrows when you frown can be softened
Periorbital lines
Also known as "crow's feet", these lines can be reduced and smoothed
Bridge of the nose
To soften the appearance of bumps
Cheekbones
To regain the fullness of a youthful face
Nasolabial folds
The lines from the nose to the corner of the mouth, also known as laughter lines, can be the most noticeable of all lines of the face. They can be smoothed away and leave you with a subtle, even result
Perioral lines Sometimes called smoker's lines. These lines are hereditary and you do not need to be a smoker to get them. They can be easily removed
Vermillion border
T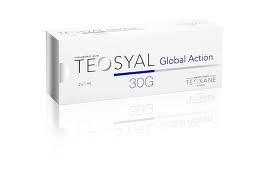 his subtle feature of the border of your lips diminishes as you age causing that annoying lipstick 'bleed' and can be easily replenished. This treatment instantly rejuvenates your lips.
Lips
Whether you want a little moisturising or full plump lips, dermal fillers are perfect for the lips.
Marionette lines
These are lines from the corners of your mouth to your jaw. Treating these can help to instantly provide a cheerful expression.
Last Updated: 12th January 2018 at 8:09 am