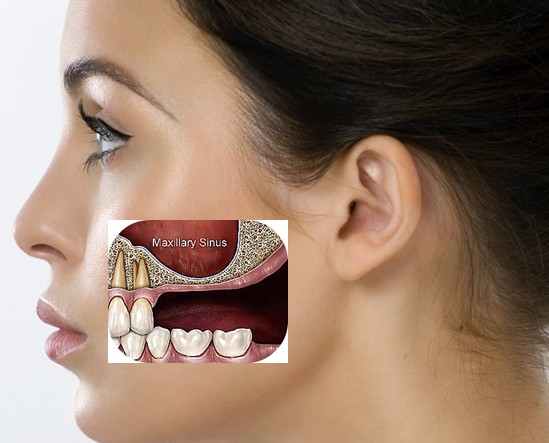 Long term tooth loss at the back of the mouth in the upper jaw can cause complexities when considering implants. This is because of the presence of our sinuses in this area.
When implants are considered in this area it is sometimes necessary to consider a sinus lift to create space.
This treatment is only offered to non-smokers.
Last Updated: 9th August 2023 at 1:12 pm